Custom reclaimed wood products from Central Wisconsin
Beautifully handcrafted works of art created with wood saved from destruction.
Based in Wausau, WI, Salvation Woodworks creates new life from salvaged and reclaimed wood in the form of bowls, charcuterie boards, cutting boards, cremation urns, and fire starters. Our handmade products are 100% sourced from reclaimed wood, so you can be certain that no trees are harmed in the making of our products.
Our Products and Causes
We're dedicated to quality and charity: 10% of all sales are donated. An item purchased from Salvation Woodworks supports local business and art — while also providing aid to children living in poverty and men and women struggling with addiction.
Our Workshop
On the shores of the Wisconsin River and on the base of Rib Mountain, we invite you to learn about our craftsman and his process in creating art from reclaimed wood.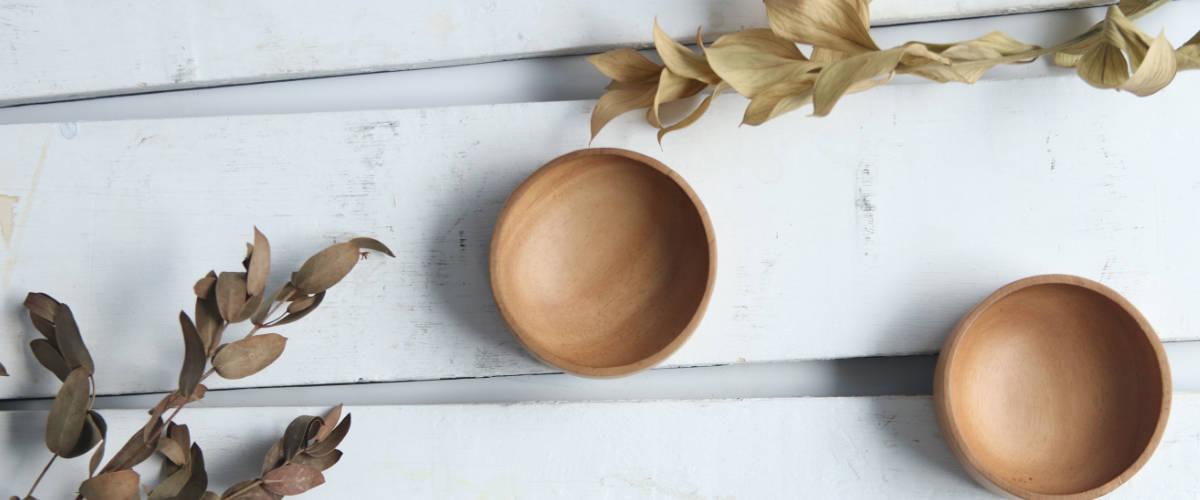 Reclaimed Wood Products
We transform locally sourced reclaimed wood into unique wood products. Shop our handmade products in our online store.
Our Charitable Causes
When you support us, you're also supporting Compassion International and Teen Challenge. Just as we transform wood, these Christ-centered organizations transform lives.